Here is some infos about an OMG compatible device, the DIGOO DG-ROSA 433mhz alarm and siren. This siren is able to react on 2 different ways:
Emit a loud beep and light
Ring an alarm siren and light
Both actions are programmable following a 433mhz code and can be changed easily.
So as to program it I use a 433mhz switch remote, I record the 433mhz signal with OMG and I replay the signal with OMG.

Affiliated link
The siren has 2 power modes, a wired mode with a micro usb cable and a standalone mode with the included battery.
Some pictures:
Disassembled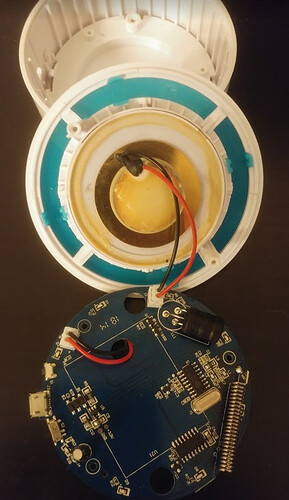 Disassembled2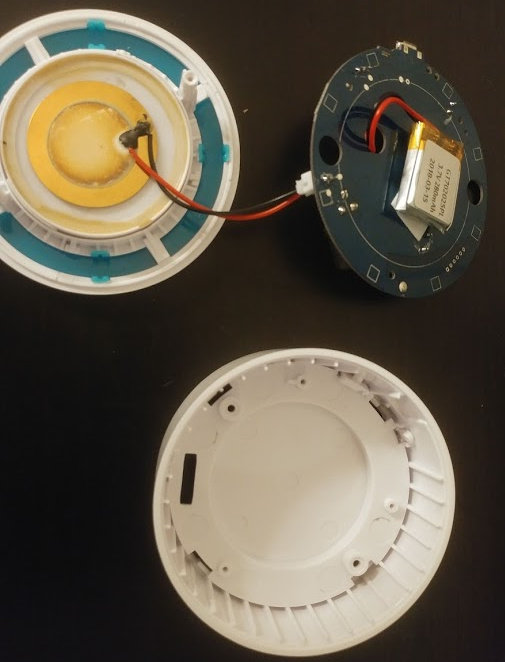 Battery