A lot of users were searching for a way to increase the BLE range of the ESP32, here and here.
I think we have found a good board to achieve that with the EA version of the one below:

With the gateway inside my house and a Mi jia outside 20 meters away, I'm able to get the data.
Here is a focus on the OLIMEX ESP32 gateway with ethernet:
FEATURES
ESP32-WROOM32 module
MicroUSB connector
CH340 USB serial converter
Built-in programmer for Arduino and ESP-IDF
WiFi, BLE connectivity
Ethernet 100Mb interface
MicroSD card
GPIO 20 pin connector with all ESP32 ports
Dimensions: (50 x 62)mm ~ (1.95 x 2.45)"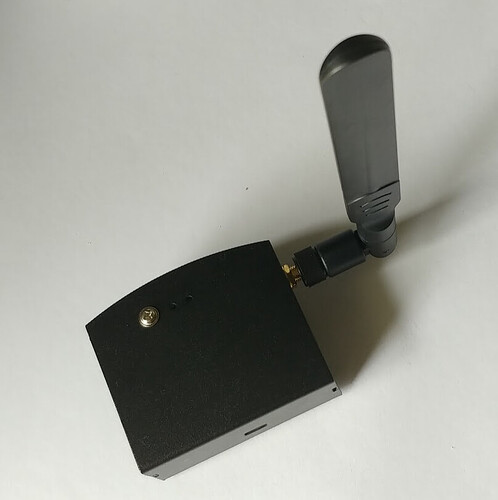 Note, this antenna is not the original one but an upgrade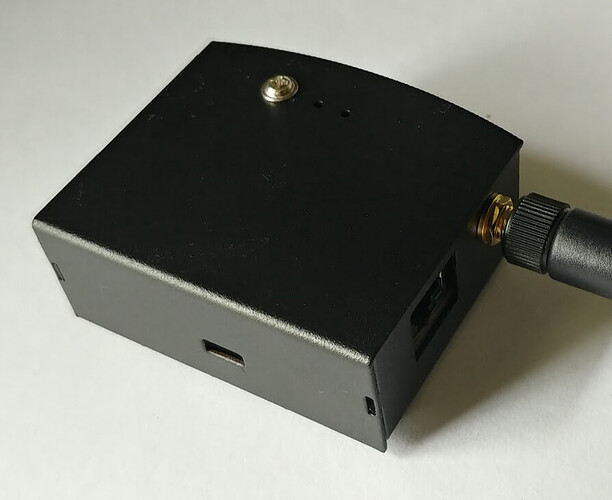 Please note that this board has been offered by Olimex.