Hi all,
I'm trying to connect this nice solar-powered RF rain sensor to Home Assistant: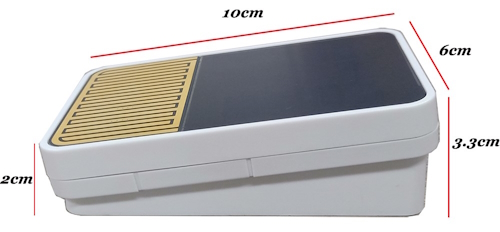 I bought it on AliExpress. More details here: https://aliexpress.com/item/1005004280078957.html
The seller wrote to me that it's 433mhz and compatible with other A-OK devices. Probably like this device: https://www.a-okmotor.com/rf-hand-set-remotes_p72.html
I believe that the device is functioning because the LED on the back side blinks whenever it senses moisture or when the Paring button is pressed. But I see nothing about it appearing on my Mosquitto MQTT broker.
Can anyone assist and advise?
I'm using LILYGO® LoRa32 V2.1_1.6.1 433 Mhz with the lilygo-rtl_433 firmware v1.6.0.
Thank you!